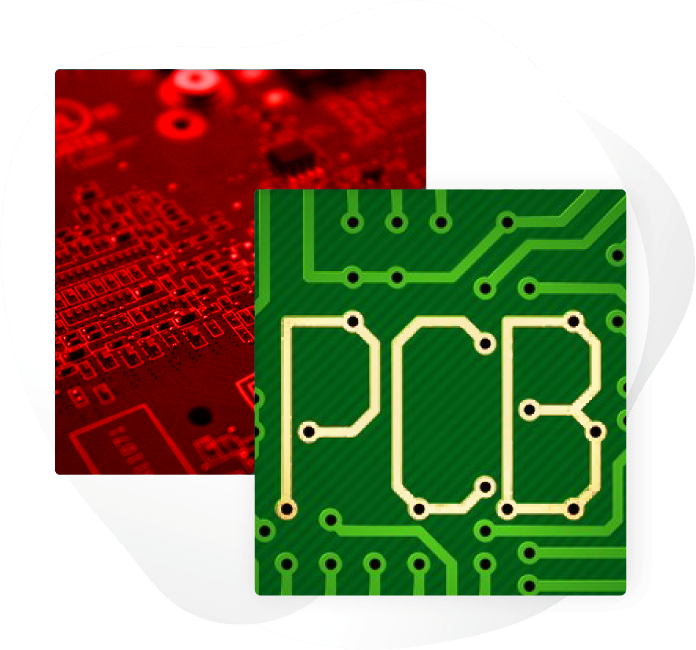 about company
Welcome to Electro Circuits - Your Trusted PCB Design and Manufacturing Partner
With over 21 years of experience, Electro Circuits stands as a reliable PCB Assembly and manufacturer based in Texas, U.S.A. We proudly hold the ISO 9001:2015 CERTIFIED COMPANY status, ensuring top-notch quality in all our PCB Production. Our commitment to excellence is underscored by our UL-CERTIFIED PCBs.
At Electro Circuits, we specialize in being a versatile PCB Supplier. We offer an extensive range of printed circuit boards, including single-sided, double-sided, and multi-layer boards with up to 20 layers and beyond. Our expertise extends to materials like Polyamide, Teflon, Rogers, Flex & Rigid Flex, catering to diverse requirements. Whether you need various vias or controlled impedance boards, we have you covered.
We take pride in offering a wide variety of PCBs, including MADE IN U.S.A., MADE IN SOUTH KOREA, and MADE IN CHINA options. Our dedication extends beyond PCB manufacturing; we provide comprehensive solutions to PCB Design, Functionality, and Connectivity challenges.
Electro Circuits isn't just a PCB Design And Manufacturing powerhouse; we also cater to small quantity orders, prototypes, and TURNKEY ASSEMBLIES (MADE IN U.S.A.). Our commitment to environmental responsibility is evident in our RoHS materials, complemented by finishes like ENIG, Silver, and Carbon. Whether you require a rapid prototype, quick turn , or high-volume production, our team excels in delivering Electrically Tested boards.
When you choose Electro Circuits as your PCB Manufacturer and Supplier, you're opting for THE MOST ACCURATE, GOOD QUALITY PCBs available at a competitive international pricing point. Count on us for on-time delivery and service that comes with a smile. Your satisfaction is our top priority.